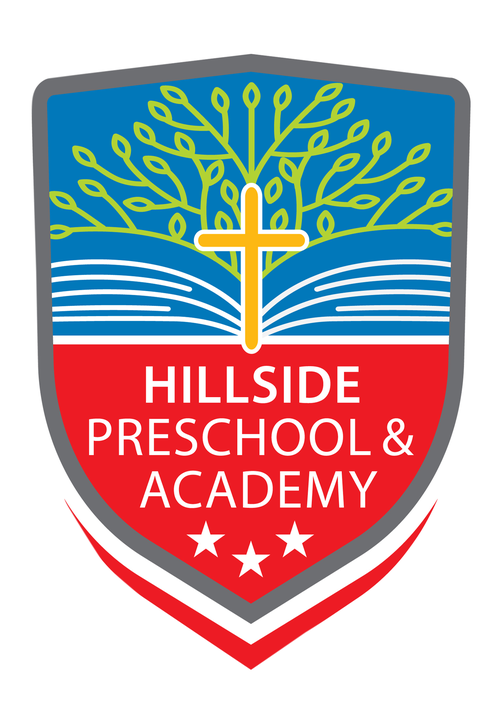 Jesus said, "Let the little children come to me..." [Matthew 19:14]
Enrollment for the 22-23 school year is here!
January 3rd- February 3rd
Preschool & Academy Tours for the 22-23 school year
IMPORTANT CHANGES:
Please see the link below for updates regarding our scheduled tours.
Jan. 21st & Feb. 1st (Tentative)
@ 10:00 am
We need your help!
We are looking for great substitute teachers!
Hillside Preschool and Academy's early childhood education program serves children ages 6 weeks through the fifth grade. We are a non-profit school established to meet the needs of its congregation and the surrounding community. Our mission is to demonstrate a positive, loving and caring environment that educates, inspires and grows happy and confident Christian children. We are dedicated to creating a program that helps parents raise children with strong Christian values who possess all of the skills necessary to enter the next phase of their education. Our program is governed by the Preschool and Academy Board which consists of the Hillside United Methodist Church Senior Pastor, members of the congregation and members of the community.

Our Academy offers an excellent education for Transitional 5 (T-5) students and all elementary grades Kindergarten- 5th.
Our Preschool serves children ages 6 weeks through age 4. We use a September 1st cutoff for birthdays.
Enrollment for the 2022-23 school year is now open from
January 3rd - February 3rd @ 1pm
. Please email
[email protected]
for enrollment questions.
Our classrooms are staffed with professionally educated lead teachers and an assistant teacher. If you are interested in joining our staff, please complete the employment application below and email it to:
[email protected]
Hillside Preschool & Academy align with Cherokee County School District breaks, holidays and severe weather. There are additional times we are closed so be sure to check our calendar for a complete school schedule.
Clicking below will take you to the Instant Imprints Store which sells our Preschool & Academy spirit wear.
Contact the Preschool & Academy
We'd love to hear from you. Fill out the form below to get started.